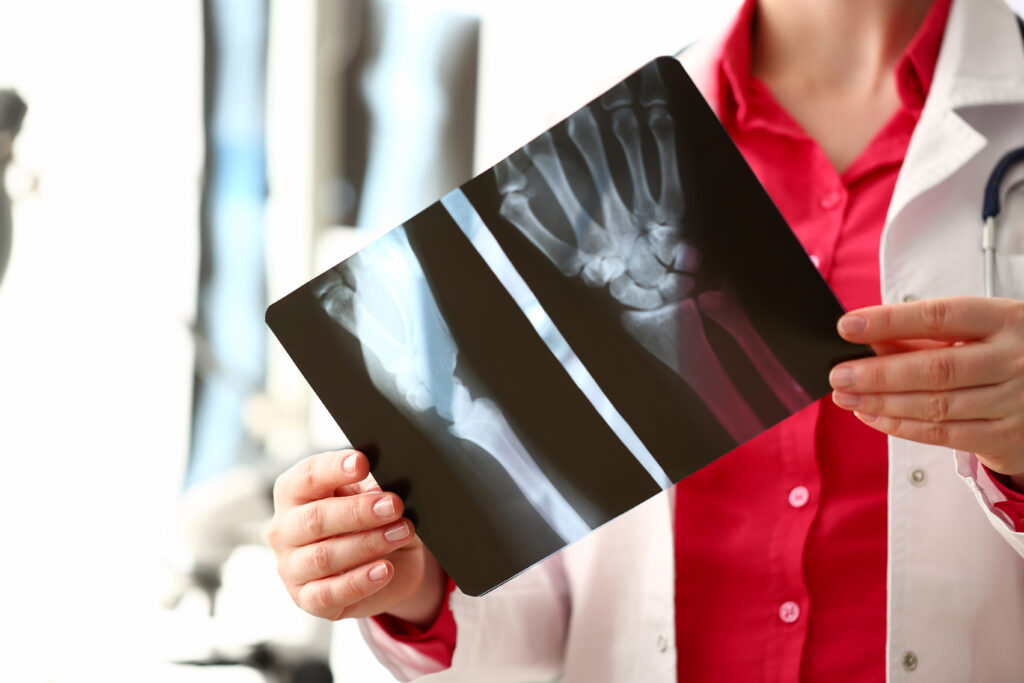 Copper is essential in the human diet. It is needed for the normal growth and development of human fetuses, infants and children. In adults, it is necessary for the growth, development and maintenance of bone, connective tissue, brain, heart and many other body organs. Copper is involved in the formation of red blood cells, the absorption and utilization of iron, and the synthesis and release of life-sustaining proteins and enzymes. These enzymes produce cellular energy and regulate nerve transmission, blood clotting and oxygen transport. Copper is also known to stimulate the immune system, help repair injured tissues and promote healing. Copper has been shown to help neutralize "free radicals," which can cause severe damage to cells.
Copper is a mineral and is an essential nutrient in our daily diet. Its antimicrobial property is becoming increasingly important to the prevention of infection. The health benefits of copper have been utilized since ancient civilizations in their medicines and treatments.
I have had people claim to me personally that copper does help them with their health issues. One gentleman shared that, when he consulted with his doctor about the possible efficacy of copper for this arthritic hands, the doctor was skeptical and didn't think it would do much for the man. He decided to try it anyway (couldn't hurt at least) and he said that he never takes his copper off now. He swears by it to help with his pain!
Other reported health benefits include:
• Joint stiffness and joint pain
• Mineral absorption
• Increasing cardiovascular health
• Healthier immune system
• Anti-aging
• Antibacterial
• Cognitive stimulant
• Prevent bone Loss
• Reduces cholesterol
• Improve digestion
• Weight Loss
• Anti-Cancer
For copper to make a difference in your health, the metal would need to be unsealed so your skin can have direct contact with the metal. This contact with your skin may (or may not) cause the copper to oxidize with your body chemistry and therefor might leave a green mark on your skin. This green discoloration is harmless and usually washes off easily with soap. I like to think of this 'copper love' as evidence that it is doing its job. Most of my pieces are sealed, to help preserve the colors. However, I can make any piece unsealed, of course. If you would like to purchase a cuff without the sealer on it please contact me and I'd be happy to accommodate your request.
I am not a scientist (I am a metalsmith, remember?) and I do not claim that copper works for all people with certain health conditions. Some people may even be allergic to copper (heaven forbid). Everybody is different and results will be different for each person. I am a big advocate on natural healing though, to prescription medications, when possible. Even so, I know this cannot always be the case. Please do your own research and talk to your doctor to see if copper could be a product that might be helpful for you. If it doesn't help with your ailments, at least you have a pretty piece of jewelry from trying the natural modality. Can't get that from pills!
If you have had positive experiences with the healing benefits of copper please leave me a comment below. I would love to hear your testimonial!
More information on the health benefits of copper can be found here, here and here.
---
*** Medical and General Disclaimer: All the information on this website – GFDJewelry.com – is published in good faith and for general information purpose only. GaleForce Design Jewelry does not make any warranties about the completeness, reliability and accuracy of this information. Any action you take upon the information you find on this website (GFDJewelry.com), is strictly at your own risk. GaleForce Design Jewelry will not be liable for any losses and/or damages in connection with the use of our website. The information contained in or made available through GFDJewelry.com cannot replace or substitute for the services of trained professionals in the medical field. We do not recommend any specific treatment, drug, food or supplement. The information contained on this website is not intended to be a substitute for professional medical advice, diagnosis or treatment. Always seek the advice of your physician or other qualified health provider with any questions you may have regarding a medical condition. Never disregard professional advice or delay in seeking it because of something you have read or received from the GaleForce Design Jewelry website. GFDJewelry.com contains links to outside websites that are not maintained by GaleForce Design Jewelry. GaleForce Design Jewelry is not responsible for the content on nor does it endorse any site.***
---