Unique, Handmade Jewelry that Connects You with Nature, Power, Strength and Beauty
Feel naturally empowered and confident when you wear GaleForce Design Jewelry as it is a statement of your strong, powerful and beautiful self. My unique, handmade jewelry connects you with authentic emotions when wearing it. Join thousands of other fun, fearless females who literally wear their emotions on their sleeves in the form of bold, wearable art. This ain't your granny's jewelry!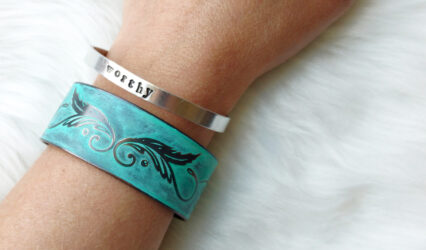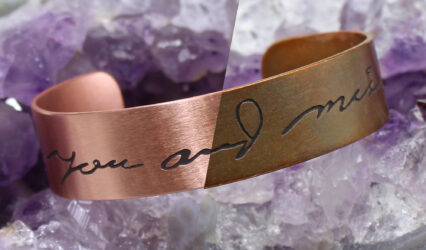 Oxidization is the natural process that occurs when copper is exposed to the air. The oxygen content in the air starts to cause a chemical reaction on the surface of the copper which creates a darkening...
Read More "What is Patina?"