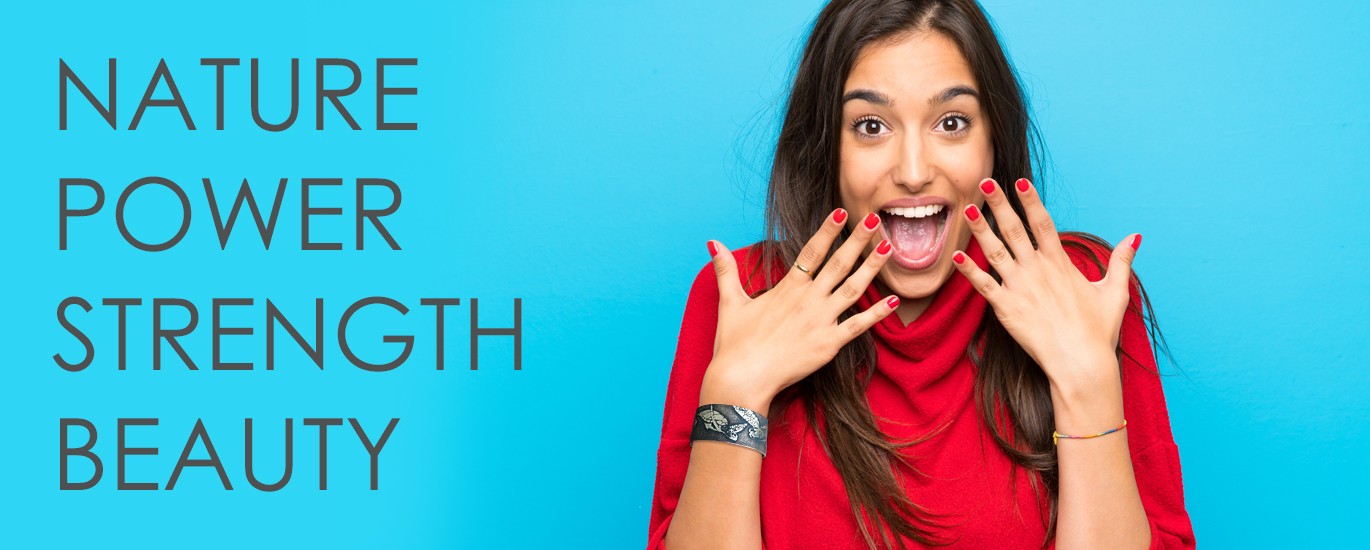 I am available to create custom jewelry for you or for someone you love. Make your celebrations extraordinarily memorable for anniversaries, birthdays, Mother's & Father's Day, graduation, remembrance, retirement, and "just because" gifts. Bracelets for both men and women are my most popular custom pieces and I am happy to make custom earrings, necklaces and key chains too!
Information on each type of custom I make is located on the Customs Shop page.  Browse there to see a few examples of previous customs I've made.
The Process
1. We will have an in depth discussion about what type of jewelry and design you are looking for. We will also discuss materials and pricing. You may contact me via email to begin the customization process.
2. I will then create a digital design and send it to you for approval.
3. Once approved, I will send a direct link so you may make your purchase.
4. When I receive the order I will begin making the piece and ship it to you when it's finished. Please allow at least 2 weeks for the creation time of your custom jewelry, after the design has been approved. Delivery time is typically an additional 3-5 business days.
---
Q&A
Do I own the design rights to my custom jewelry after GaleForce Design Jewelry creates a design for me?
All custom designs created by GaleForce Design Jewelry are the exclusive property of GaleForce Design Jewelry. The design may be reproduced by GaleForce Design Jewelry, if applicable, unless other arrangements are made with the customer.
How much will my custom jewelry cost?
Pricing on customs is determined on the complexity of the design, materials used, custom sizing, design/redesign time, and reusability of the design. One of a kind pieces cost more than designs that are authorized (either by the customer or by GaleForce Design Jewelry) to be reused and sold again, as a designing fee will be applied to one of a kind pieces. Total custom cost will be discussed before any work is begun on the project.
Is there a way that I can save money when purchasing a custom?
Designs authorized to be replicated and sold on other pieces cost less than one of a kind pieces because a design fee won't be charged. If either the customer or GaleForce Design Jewelry decides that the design is not to be used again then design time will be applied to the price. The cost of custom work will be discussed with the customer, in detail, before work is begun.
Am I able to return or exchange a custom order?
Sorry, all sales on customs are final and cannot be returned, refunded or exchanged.
Is a down payment required on customs?
Yes, 50% of the total cost of a custom is required before any work is done on the project.
I have other questions about customs, may I contact you to inquire about them?
You bet! Please email me if you would like to discuss custom options.
---