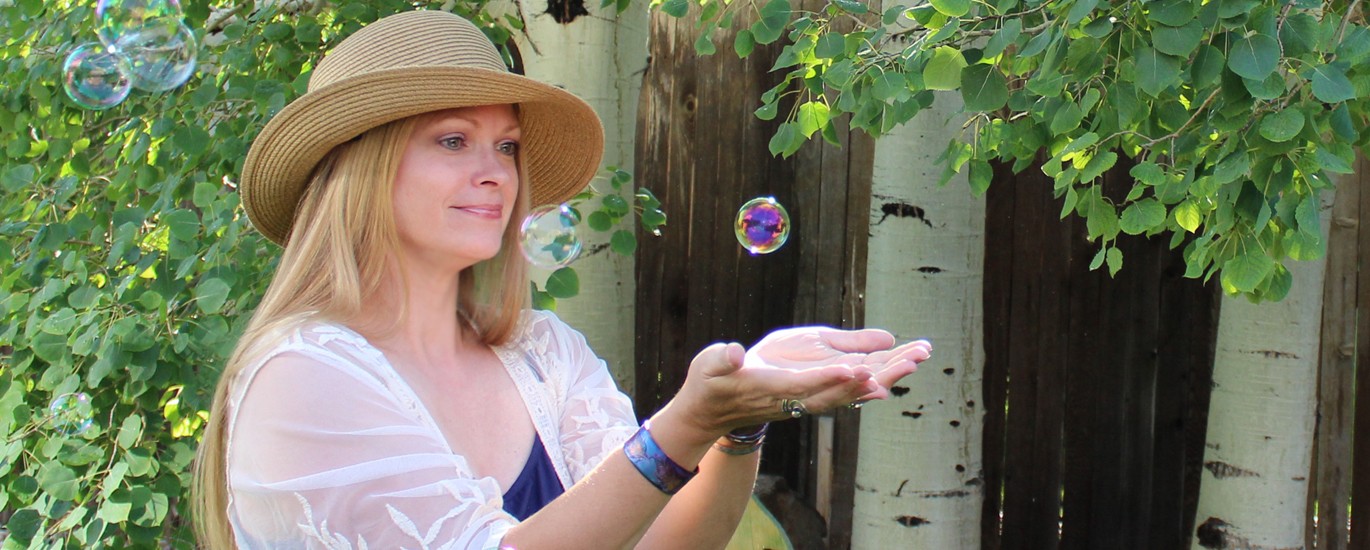 "Let your inner child out to play once in a while, to create, explore and to laugh. They need it and so do you!" ~ Gale Dashner Schadewald
As a child I grew up playing in the woods and in the water of our lake. I naturally studied plants, flowers, trees and animals. I paid attention to where the plants grew and what kind of sunlight and moisture they needed to grow best in. I loved finding turtles, frogs, minnows and lightning bugs and wanted to keep them as pets most of the time. These bits of nature, my childhood friends, have turned into my greatest subjects for my jewelry making today.
Growing up, I was a rough and tumble tom boy and was never much of a jewelry junkie, even into my adulthood. Sure, I had a few, favorite pieces that I wore but jewelry was never an obsession… until I learned to make jewelry. My world and life forever changed when I discovered, through metalsmithing, how I could combine my love of building with my hands, with my love of creating through art. Also, I learned that there were torches involved. At that moment, WALLAH, GaleForce Design Jewelry was born and I haven't looked back since!
Nature, Power, Strength & Beauty
I am best known for my acid-etched copper jewelry. With an emphasis on intricate details and nature inspired themes, my work has been described as wearable art.
Jewelry design is not limited to just personal style, it can bring out the beauty of emotion. I love it when my pieces connect with people on a deeper, more personal level.
Jewelry should feel good on. Not only in physical comfort, but emotional comfort as well. Can jewelry provide emotional comfort? YES IT CAN! My handmade jewelry connects you with authentic emotions when wearing it. Time and time again people express that my jewelry makes them feel confident, unique, beautiful and special when wearing it. It also evokes joyful memories. This is achieved through carefully crafted, bold designs and high quality materials and colors that represent elements of nature which resonate with who you are: powerful, strong and beautiful. The extraordinary thing of nature is that it needs no altering to be beautiful, it just is. My jewelry is a reminder of your natural self, your powerful, strong and beautiful self.
GaleForce Design Jewelry is not just for women though. Many of my designs are gender neutral and I can make custom designs for anyone. For men, my handmade jewelry connects you with nature and to your own power, strength and bravery!
Career History
I have been making jewelry since 2014. In the fall of 2018 I quit my day job as a graphic design manager and went full time into metalsmithing and freelance graphic design work.
Prior to graphic design and metalsmithing, I was a Wildland Firefighter for six seasons. Two seasons were spent on an Engine Crew in Detroit Lakes, MN working for the Department of Natural Resources and for four seasons I was stationed in Monument, CO on a Helitack Crew with the United States Forest Service. There, I became a Helirappeller and rappelled out of helicopters as a quick mode of transportation to wildfires. By the time I left the Helitack crew I was certified as a NWCG Incident Commander Type 5 (ICT5).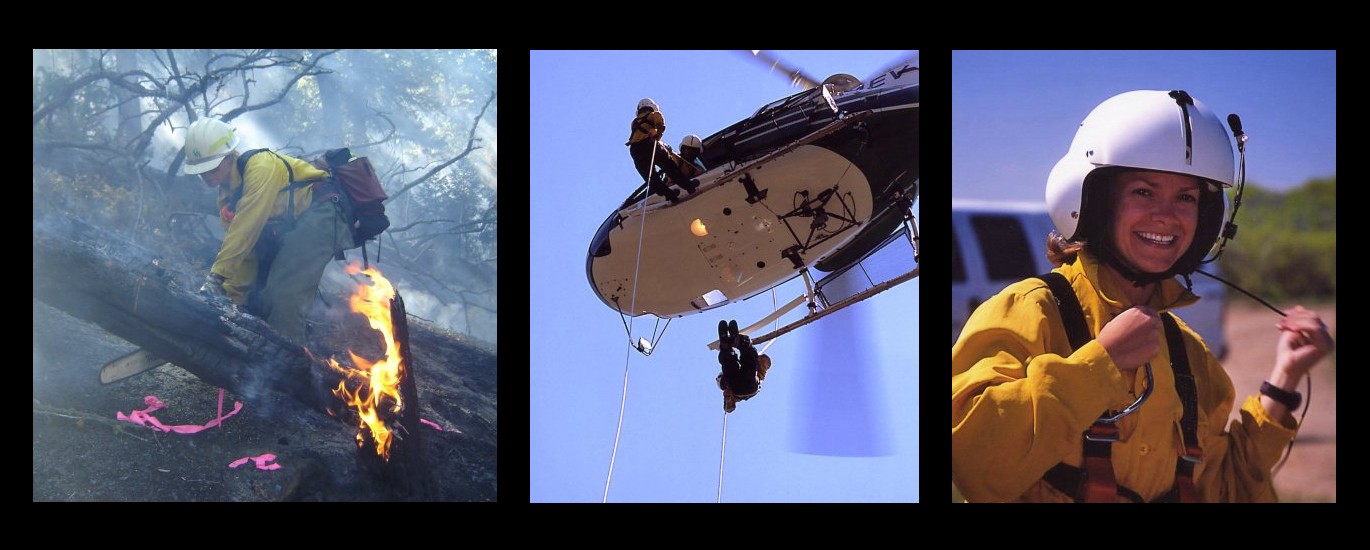 Fun Facts About the Artist
• I was once featured in Cosmopolitan Magazine as a "Fun, Fearless, Female" (photos below).
• I love all things pirate, bacon and cotton candy (not necessarily in that order, depends on the day).
• I was homecoming queen.
• I am a rockhound and love to go on adventures with my husband to find Earth's beautiful treasures.
• I am originally from Minnesota and want to retire on the lake there someday.
• I love my husband, Nate, and our cat, Pearl – Black Pearl the Pirate Cat.
• I love Jesus and America too.